the groundUP S.S.I. offers expert parking lot and facility maintenance services based out of Machesney Park, IL.
Below is a list of SOME of our customers with whom we've had the pleasure to work with. They range from major retailers and food service companies to owners of commercial and industrial buildings. We can assist you with every aspect of your maintenance project and you can be rest assured that we won't be satisfied until you are.
Aldi's
Beef-a-Roo
BelRock Paving
Cord Construction
Crusader Health Systems
First Midwest Group
Fridh Corporation
Hy-Vee Grocery Store
Image Pros
Kelley Williamson Company
Mercy Health Systems
Midland States Bank
North Suburban Library District
Norwest Construction
Premier Pavement Solutions
Road Ranger
Rockford University
Rosecrance
Schnuck's Markets
Stenstrom Companies
XPO Logistics
YMCA of Rock River Valley
Call us for a free quote: 815-316-0893.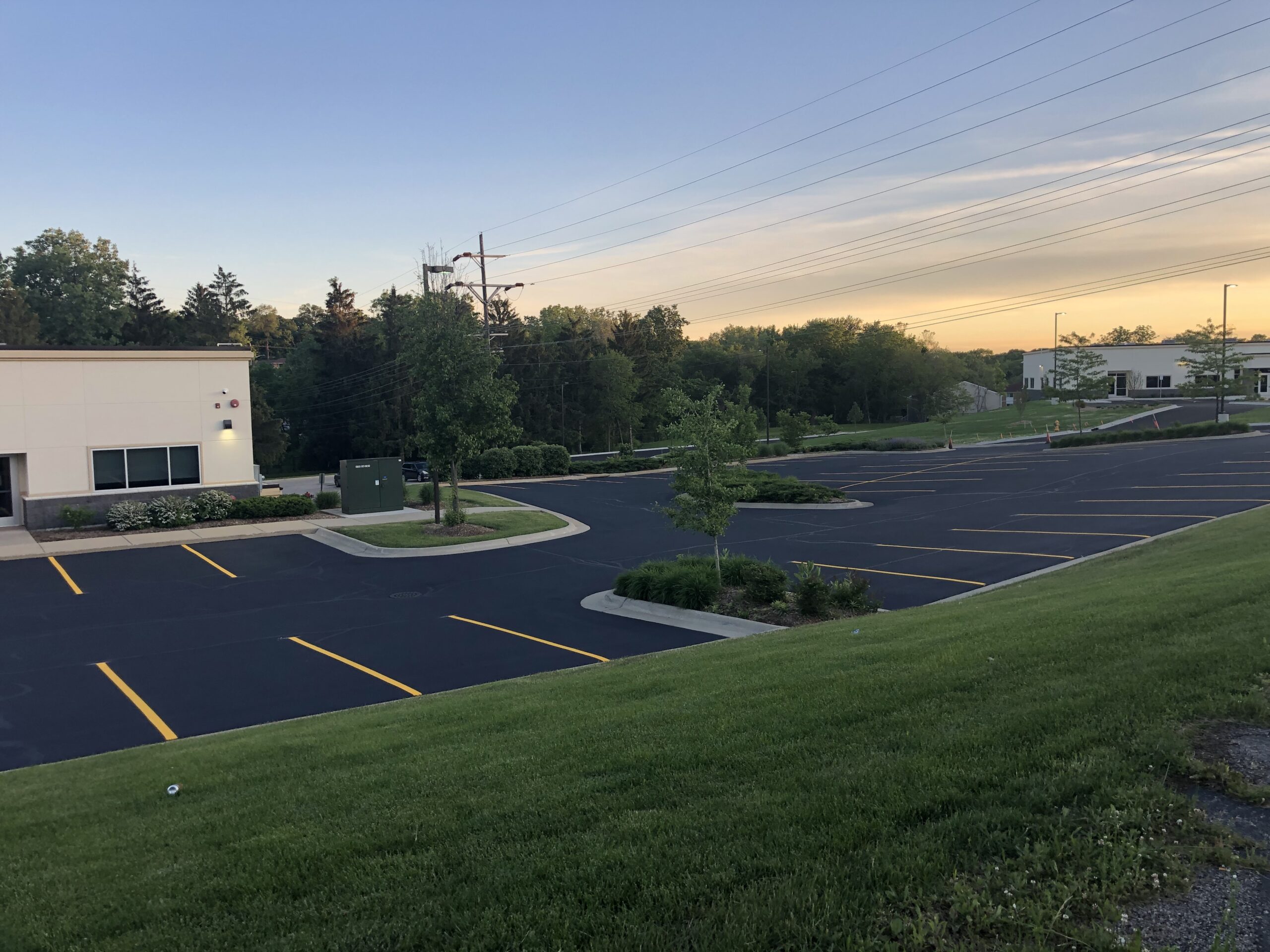 We utilize great quality products, many of which are made right here in the U.S.A.