gUs, inc is a grass-roots effort to reinvent and reallocate talents as well as resources toward a durable business model. Regardless of how bad the economy gets, site maintenance needs seem to never go away.
gUs, Inc. is an Illinois Corporation and currently contains 4 subsidiaries:
the groundUp stores is the retail division – both online (e-commerce) as well as in a brick-and-mortar format. Within the store we offer standard signs, custom signs, stencils, engraving and much more. Check out our retail site by clicking the button below
the groundUP s.s.i. is the field services and contracting division (s.s.i. stands for "sales, service & installation"). We offer installation on everything that we sell at the groundUP stores. We also work on seal coating, parking lot striping, pavement markings and a whole host of site maintenance & construction services.
Furman DeSigns is the architectural division of the company.
XentriX Studios is our custom Craphics and Design shop, that specializes in custom signs  & stencils.
The name "gUs" is an acronym, which stands for ground-UP strategies.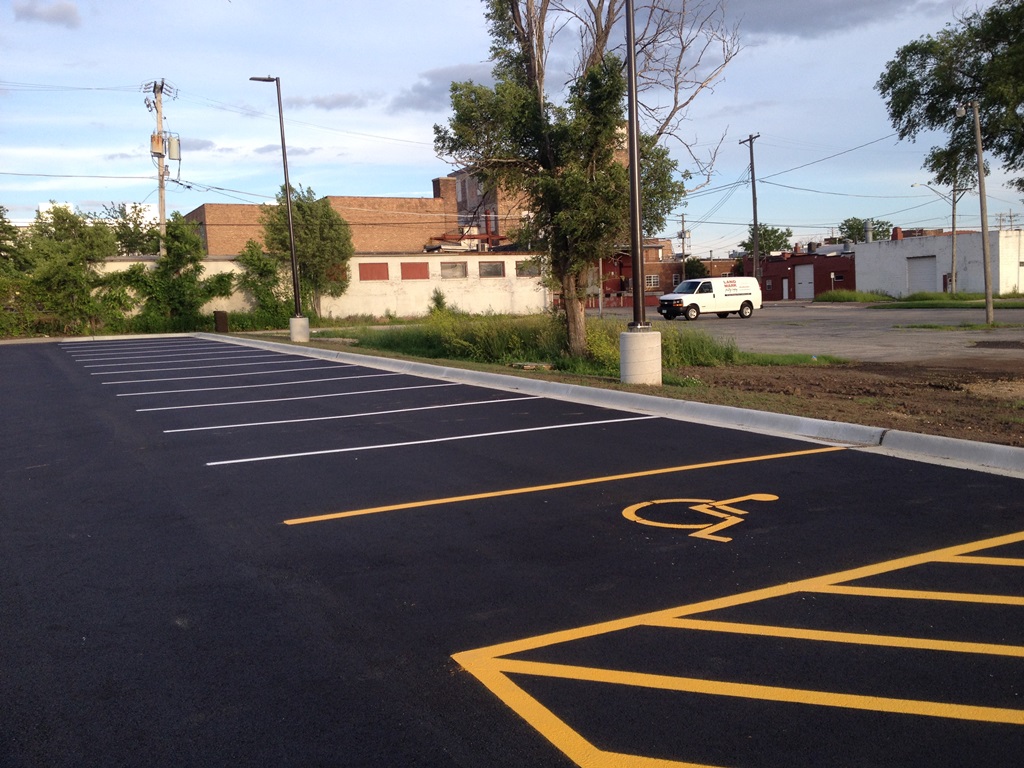 the groundUP stores & the groundUP s.s.i. operates with 12 basic business practices and goals in mind:
Provide our customers with good quality products – most of which are made right here in the U.S.A.
Provide honest and fair pricing – if we save money, you should save money too. 
Assure that our customers purchase the products that are appropriate for their specific needs and wants.
Stand behind our products and services while offering our customers a warranty on everything that we sell and all of our services.
Strive for 100% customer satisfaction with each and every transaction.
Treat even the smallest order and project with the same urgency and respect that others might reserve for just their biggest customers.
Do what we say we're going to do, when we say we're going to do it.
Communicate with our customers when unforeseen delays do occur (we won't leave you guessing).
Always search for the win-win (this carries through to our customers, partners, vendors and employees).
Become the "go-to" problem solvers for our customers in as many categories as possible. The best compliment we get from our customers is when they call us and ask "can you also do…?"
Never forget that business is about relationships (it's not just about sales).
Protect the greatest asset that we will ever own – our reputation.
We bring a level of professionalism and customer service into this venture that you don't often find with site maintenance companies. It's through our follow-up and honest business practices that we've managed to garner the trust of many companies throughout the Upper Midwest, continually growing since our inception in 2009.
We're always looking at ways to expand and develop our business. We welcome your input.
If you find something that you don't think fits with our principals and goals, please let us know.
If you know of a product or service that you think would be a good fit for us to sell, please contact us.
If there's something that we do well, then tell a friend.
If there's something that we don't do well, then tell us – we'll make every effort to correct the situation and prevent it from happening again.
Thank you for choosing the groundUP for your maintenance needs.